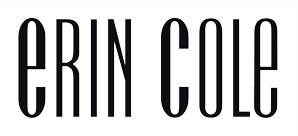 A renowned designer and author, Erin has been dressing discerning brides worldwide for over two decades. With her exquisite taste and high-fashion style, her unwavering passion for bridal is visible in every facet of each beautifully detailed garment.
Today, Erin Cole is a celebrated name in the bridal market, recognized for her fashion forward, chic collection of wedding dresses, couture veils, and unique accessories such as tiaras, hairpins, flowers, sashes, brooches, and necklaces. With a
presence in over 120 stores globally, her designs are loved and cherished by brides everywhere.
Click here to find a retailer near you.